PYRONIX ENFORCER V10 BURGLAR ALARM – SMARTPHONE CONTROL BUILT-IN!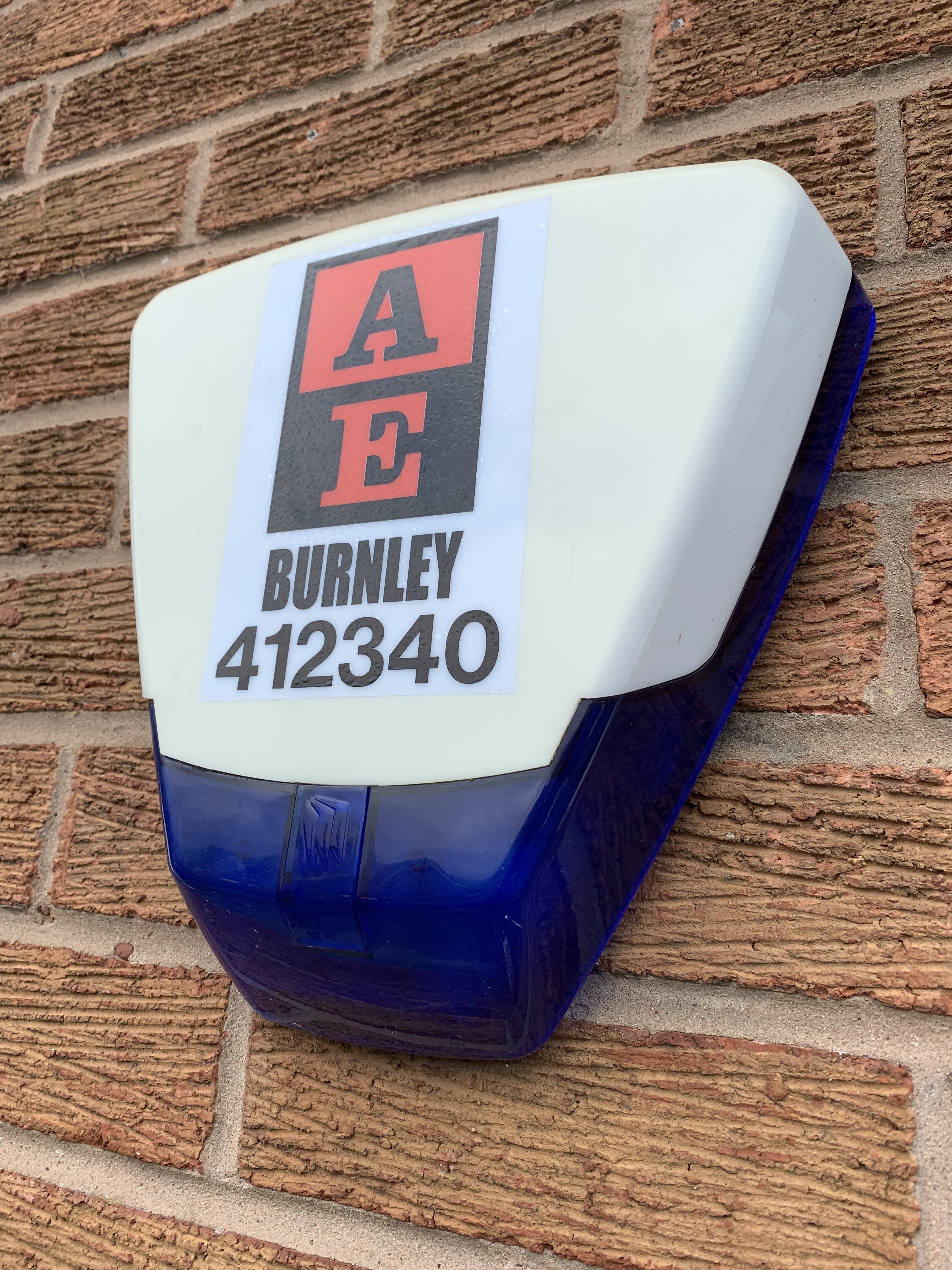 ---
Control your home security from anywhere in the world
---
With the HomeControl+ App linked with the PyronixCloud, you can set and unset your system, get a system status and receive notification of events with your smartphone from anywhere in the world.  The App is available in Android and iOS versions.
---
Methods of setting and unsetting
---
You can set or unset your security system in a number of different ways;
1. use the HomeControl+ App on your smart device
2. use a remote keyfob
3. by entering a code or presenting a fob to a proximity reader
---
Notifications
---
The HomeControl+ system allows you to receive push notifications, via your smartphone, just like you would with any other notification. Now you can set up the system so you know when it is set, unset or activated, or even to find out when your children or elderly relatives are home safe.
---
Standard systems include
---
1 x Control panel
3 x Detectors (to suit)
1 x WiFi module
1 x External sounder
---
App Benefits
---
Have you ever wanted to know the status of your home alarm system, or needed to switch the system off to let someone in whilst you are away?  Using the Areas screen on the Homecontrol+ App its in the palm of your hand.
Do you want to see what has been going on with your security system, perhaps when it was set and unset?  Download the system logs and look at the history right in the Homecontrol+ App.
Do you want to know exactly when the kids arrive home from school?  The notifications screen works in the same way as you receive information from popular messaging or news Apps.  Be informed as soon as the system is activated, set or unset.
---
CONTACT US
---
01282 412340